Michael DeRosa 315.406.7355 Mike.Derosa@SelectSothebysRealty.com

Michael DeRosa became part of Select Sotheby's International Realty after having sold nearly $20 million dollars in real estate transaction sides during one of the most depressed markets in history! Michael has handled some of the most complex commercial business transactions and sold some of the most expensive residential properties in the region. Michael, having proven his ability to succeed in any market now travels all over upstate New York representing the finest properties. Since the start of Michael's career he has handled hundreds of transaction sides and has become an expert negotiator, he knows exactly how to manage transaction risk for his clients to assure a successful closing.

If you are considering purchasing or selling real estate, it would certainly be beneficial for you to meet with Michael before making any decisions.
OTHER LISTINGS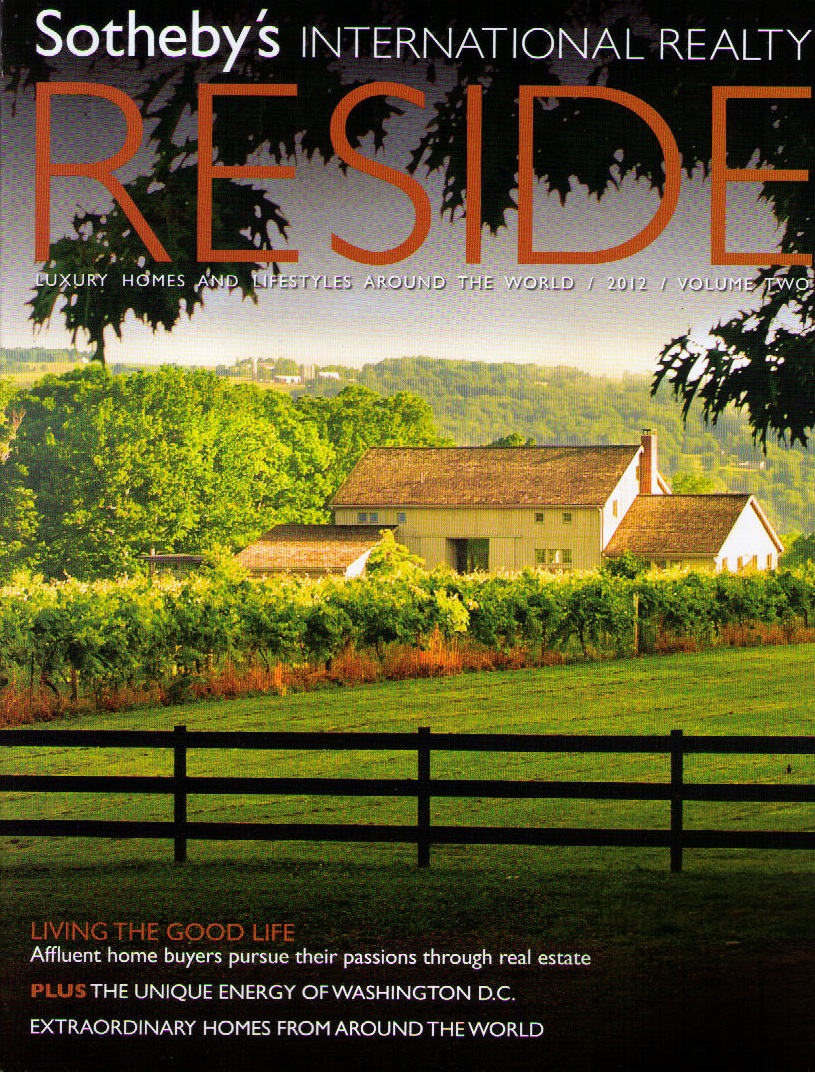 Milo VineYard www.FingerlakesVineyardEstate.com as featured on the cover of Sotheby's Reside Magazine
Click here for PDF version of Reside Magazine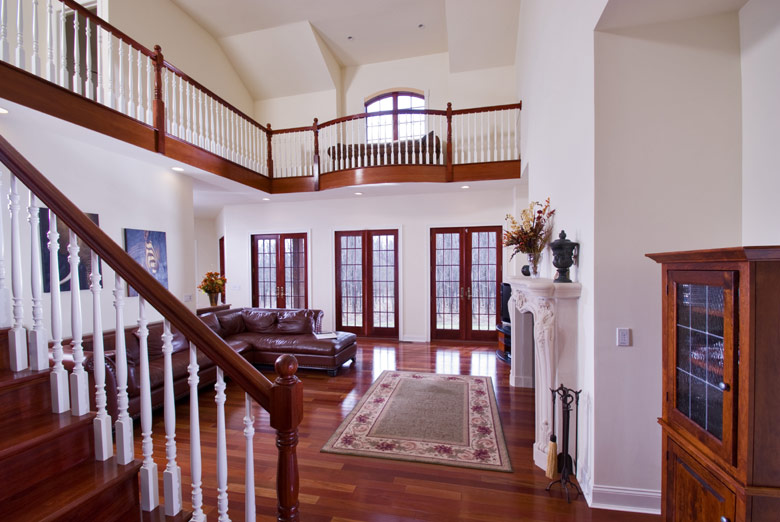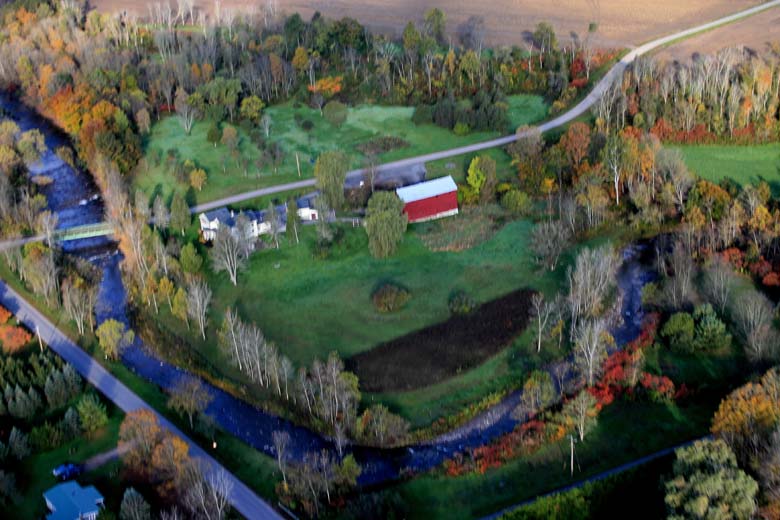 www.NowadagaCreekFarm.com Little Falls, NY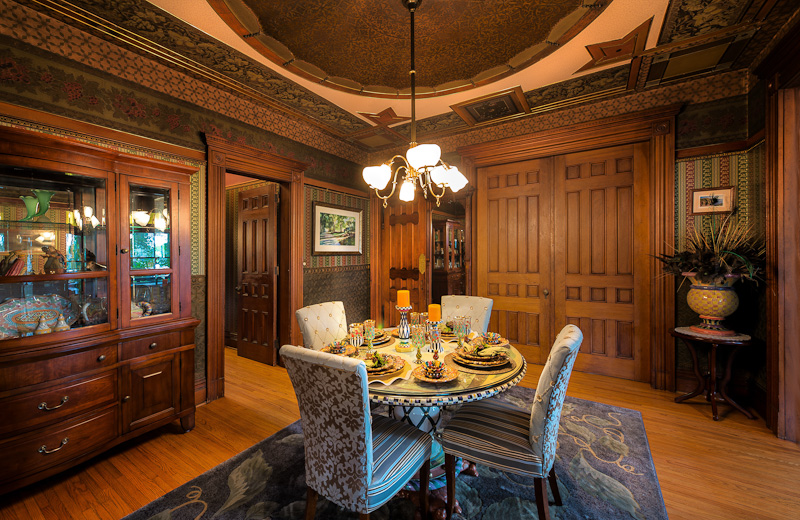 Orrin W. Burritt Mansion Weedsport, NY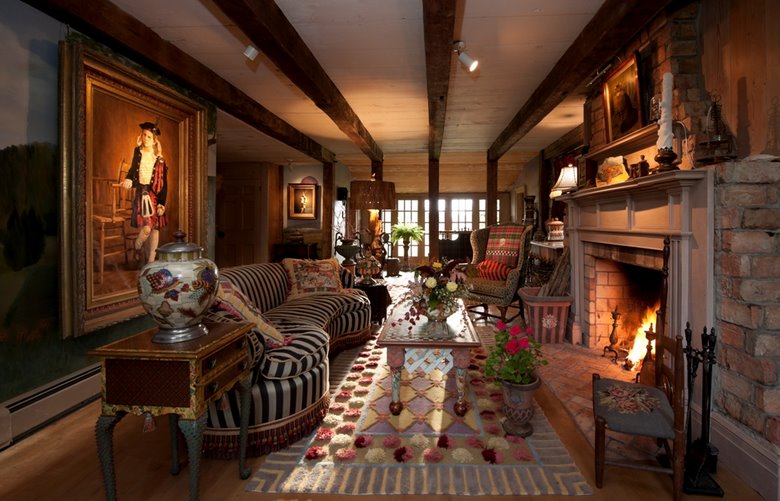 www.MacKenzieChildsEstate.com King Ferry, NY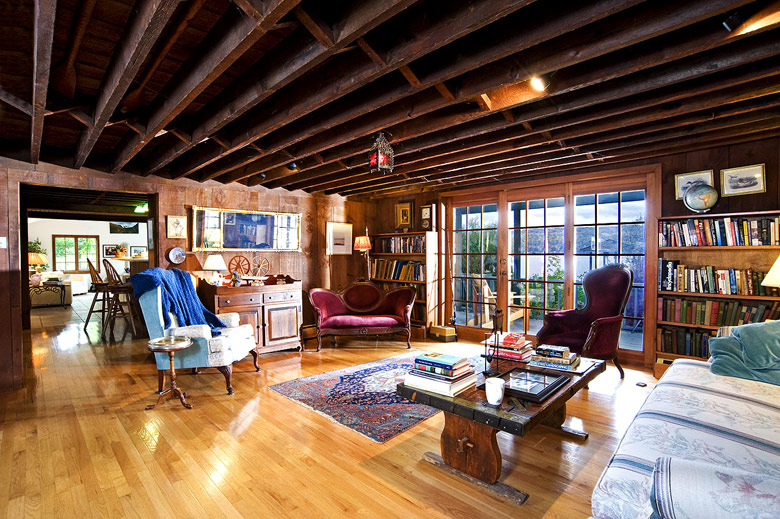 www.HistoricCornellLakeHouse.com Ithaca, NY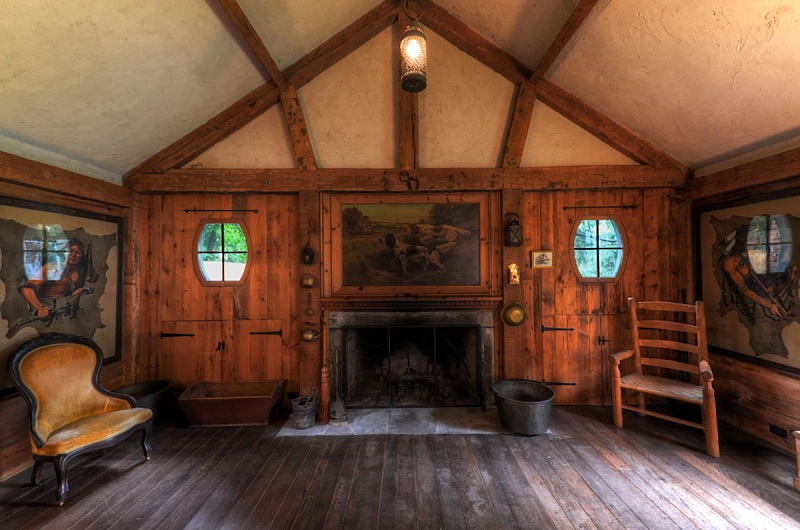 www.CayugaLakeEstate.com Aurora, NY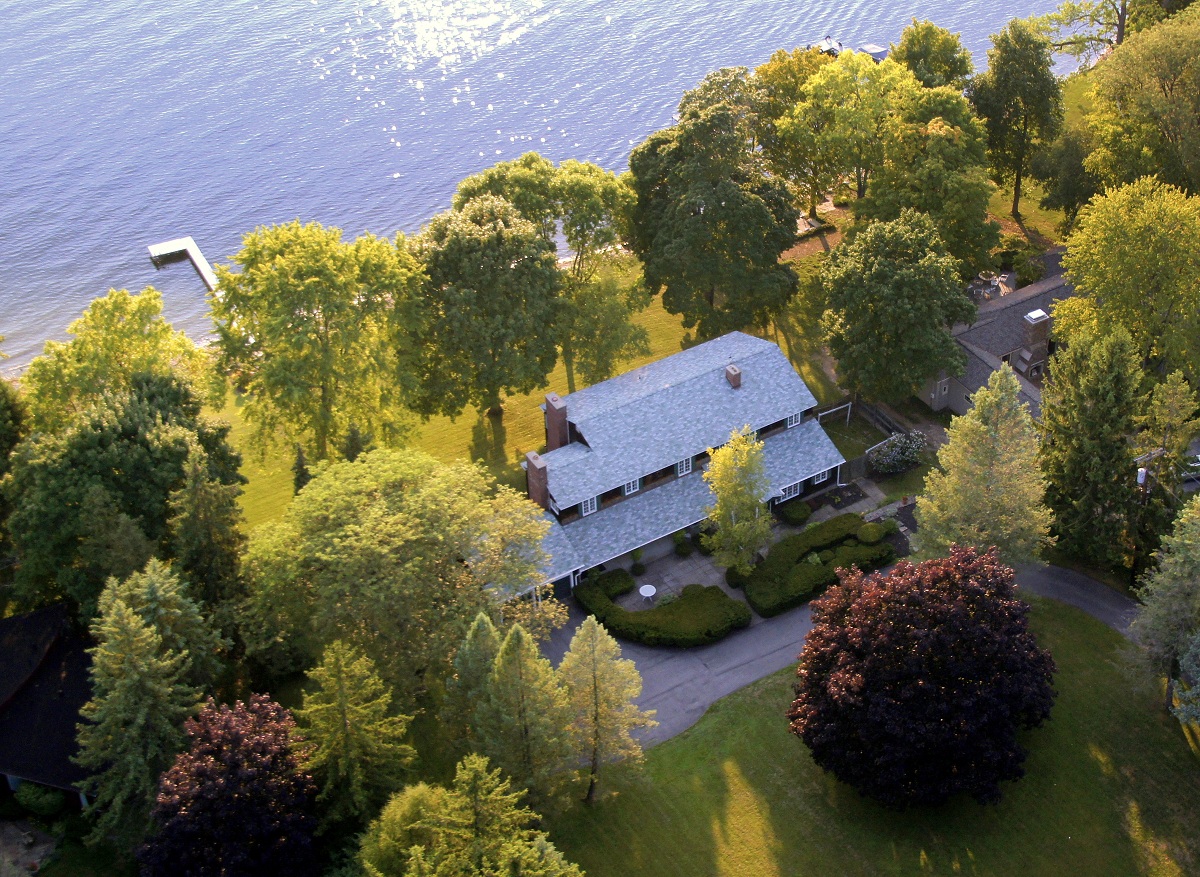 www.OwascoLakeEstate.com SOLD Auburn, NY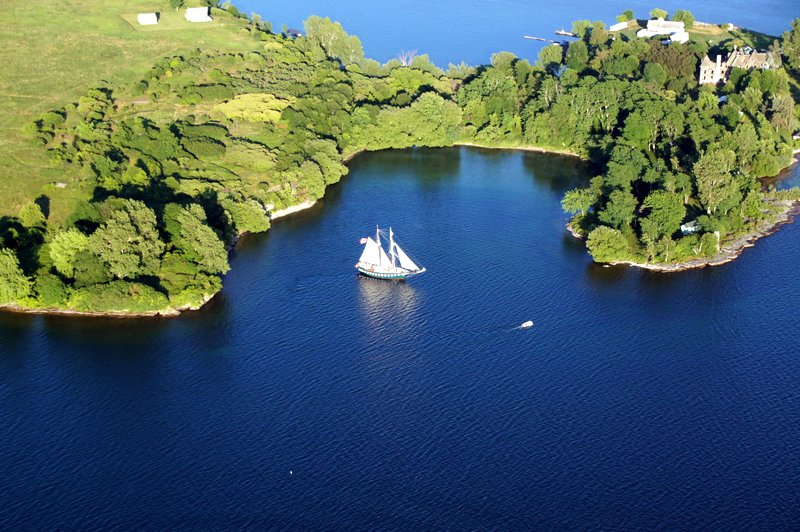 www.FortHaldimandBluffs.com Carleton Island Cape Vincent, NY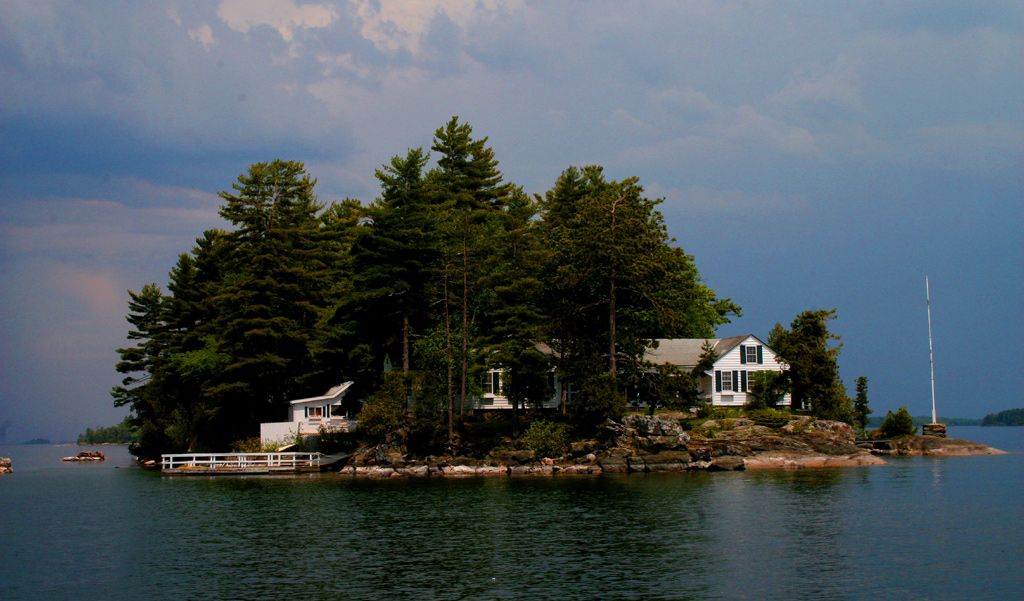 Little Ironsides Island Alexandria Bay, NY SOLD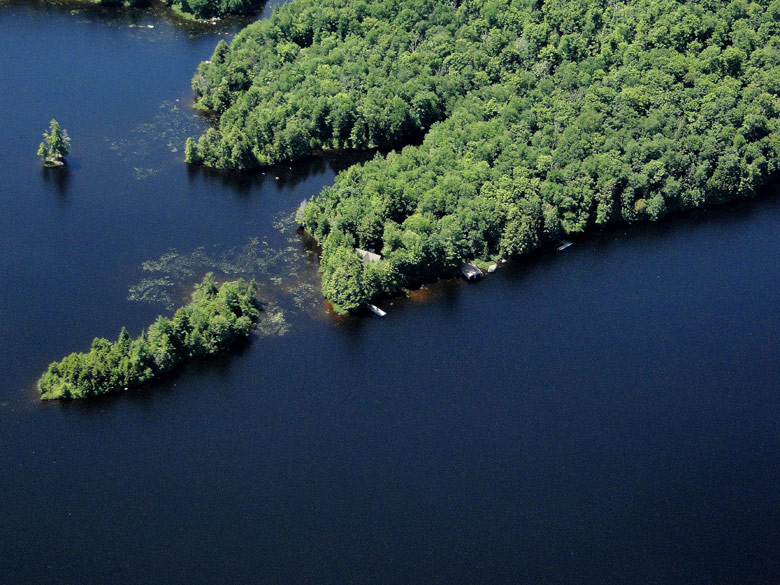 www.CranberryLakeRetreat.com SOLD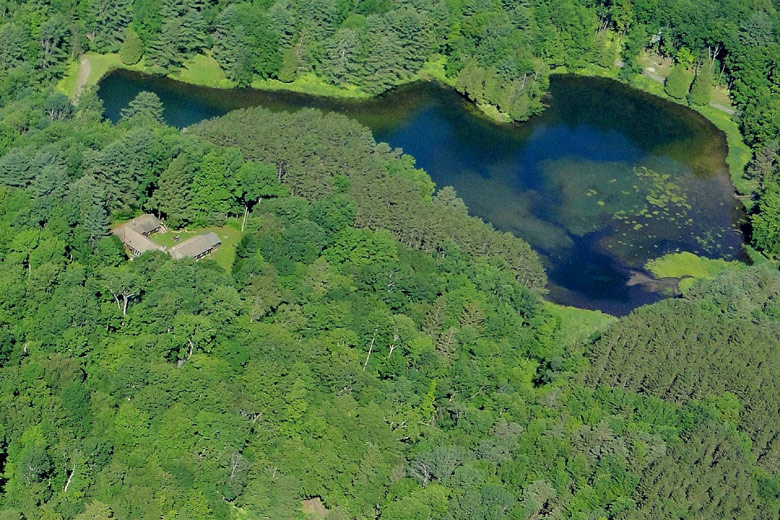 www.AdirondackPrivateLake.com SOLD Barneveld, NY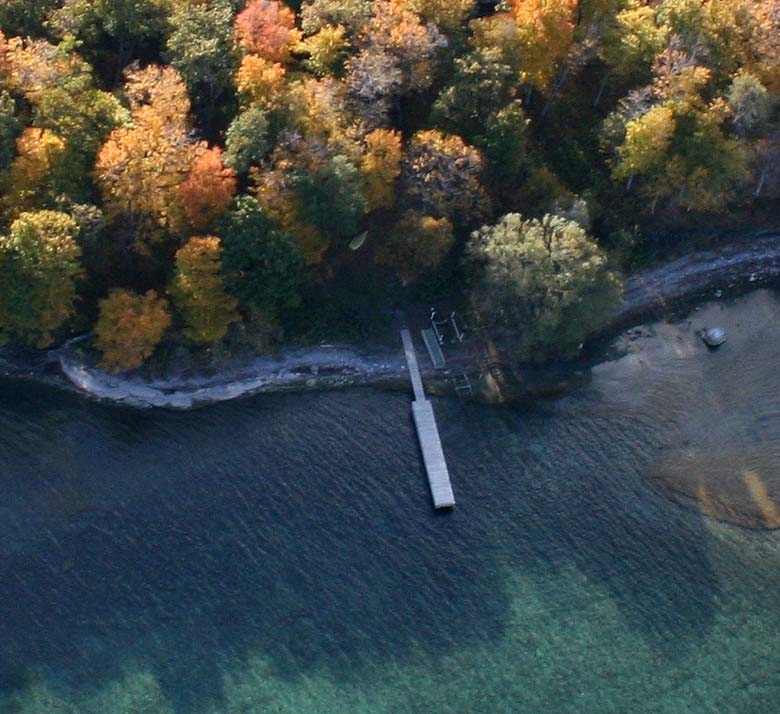 www.ThousandIslandsRetreat.com SOLD Carleton Island Cape Vincent, NY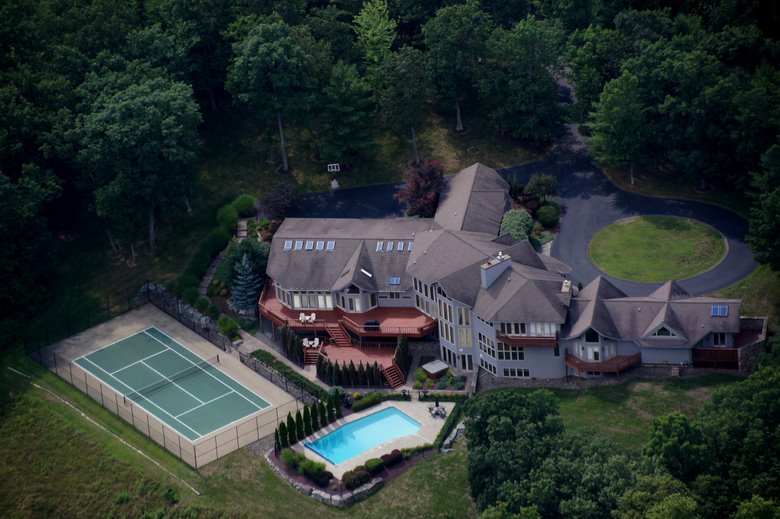 www.CorningSkyLineEstate.com SOLD Corning, NY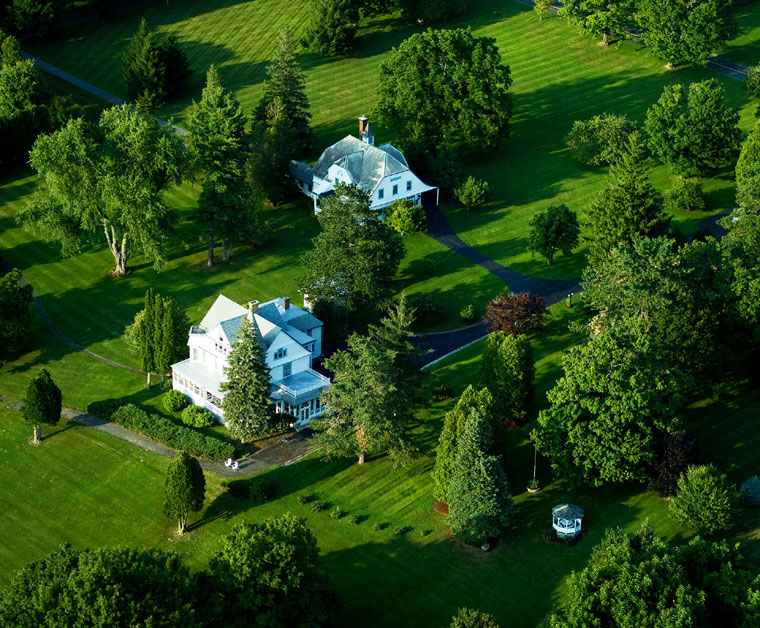 www.CazenoviaLakeRealEstate.com SOLD